Events
We protect your affiliate network and online promotions from infringing ads and brand abuse
EVENTS
Event Locations: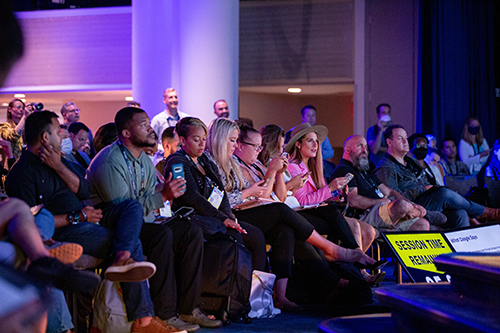 Las Vegas | Jan 23 - 25, 2023
Affiliate Summit West
Meet VPT at Affiliate Summit West! Affiliate Summit runs the biggest affiliate marketing events in the world and attracts thousands of advertisers, networks, agencies, and affiliates from 70+ countries across the globe.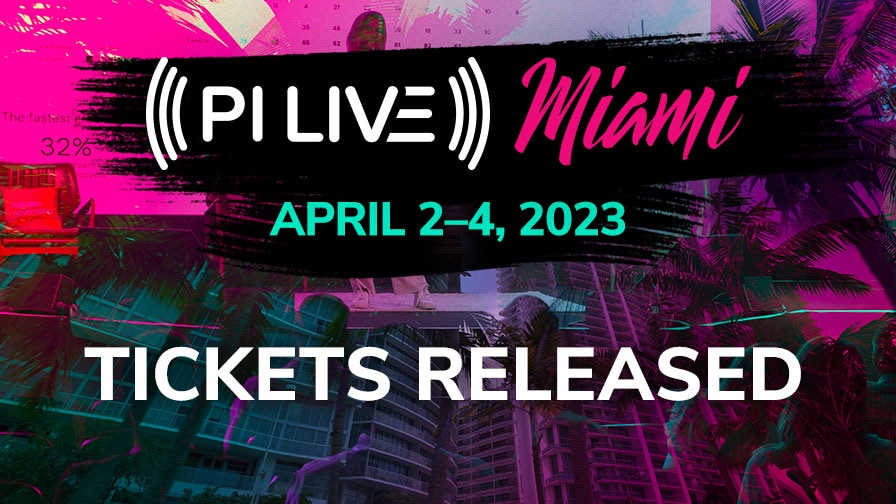 PI Live
Delighted to see you at PI Live! An exclusive 2-day event attended by leading e-commerce brands, tech, and content publishers, affiliates, creators, OPMs, agencies, solution providers, and affiliate networks.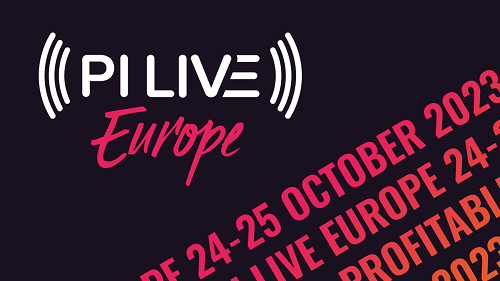 PI LIVE-Europe
PI LIVE Europe helps brands and retailers connect with thousands of publishers, creators, likeminded brands and tech that can ignite profitable partnerships and discover how to effectively target consumers at all stages of the purchasing funnel.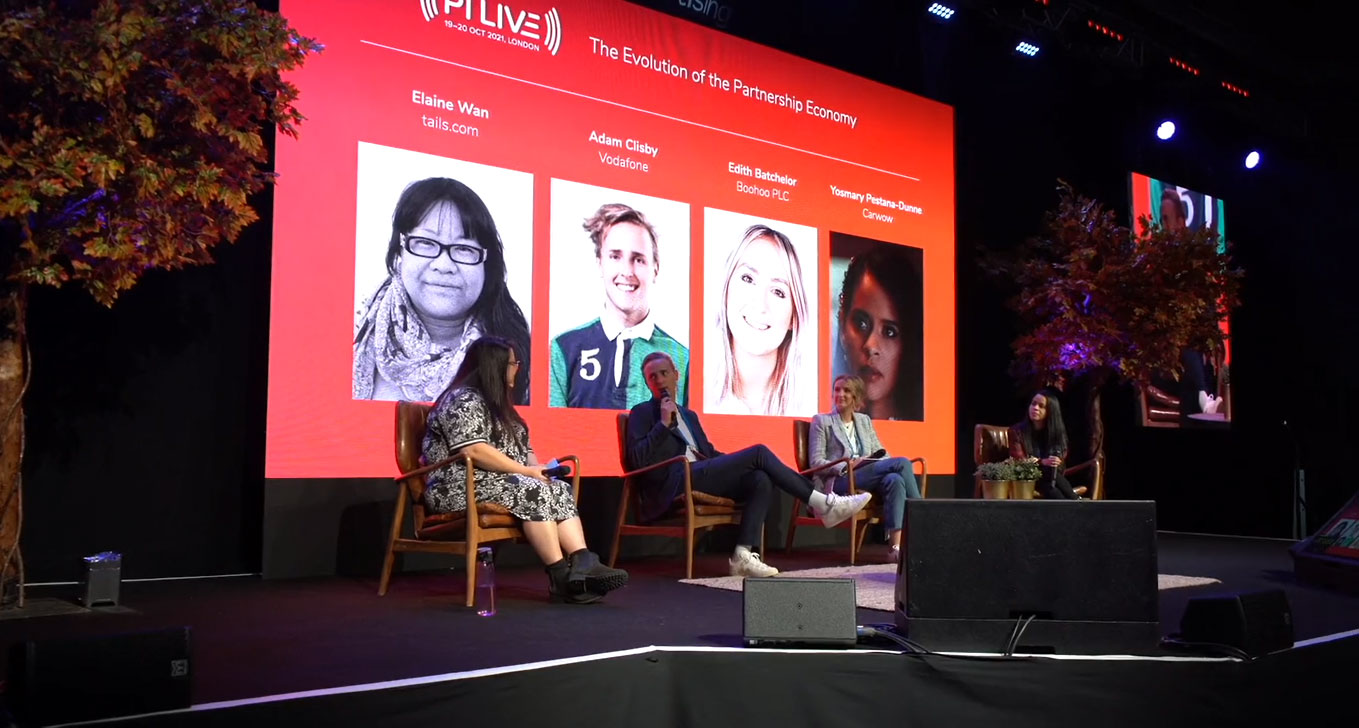 PI LIVE
Meet our team at PI LIVE in London! PI LIVE is a global affiliate marketing event that helps to build profitable partnerships by connecting brands & agencies with publishers & tech via carefully curated network opportunities
---